Discover
your lightbulb moment
your voice
the power of community
your next chapter
your shine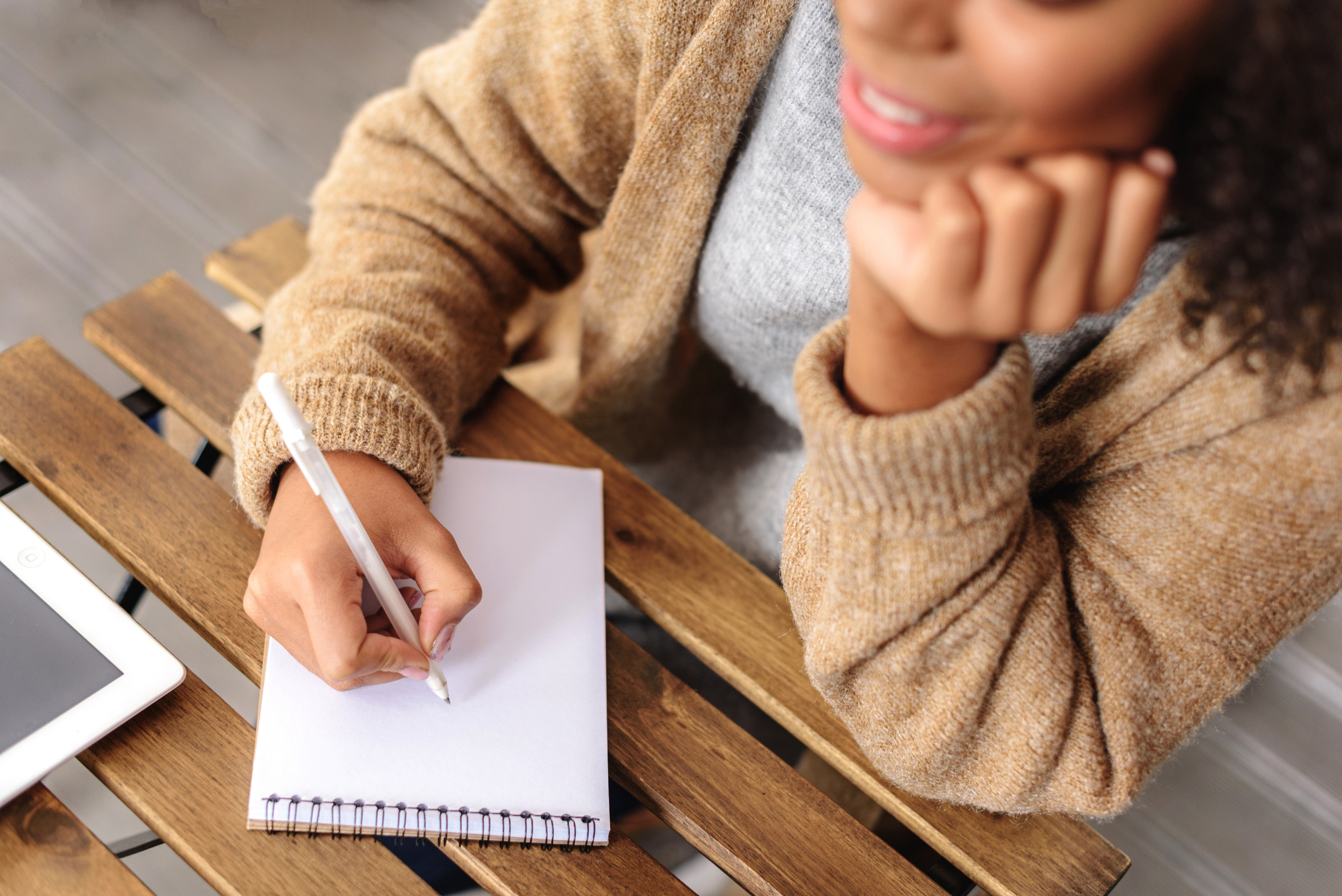 SHINE BRIGHTER
Career transitions can be rough, so why not call in an expert? Through 1:1 coaching, tailored strategy sessions, and actionable game-plans, Career Cooperative provides impactful tools to instill the confidence you need to lead with your passions and take control of your career.
Learn how to turn your doubts into your voice, harness the power of your community, dream up your next career chapter, and discover your own lightbulb moment.
"Career Cooperative not only gave me a better resume, but helped me to see myself in a different and better light."
— Sisi